Listen to your skin
That little wrinkle near your eyes that appears every time you laugh until you get sore. The first marks on your forehead that appeared at your surprise party to celebrate your 30th. The mark of the summer in which you met your first love and the pimples decided to accompany you to all your appointments, the spots during your first pregnancy...
The skin reflects every change in our life, it tells our story. We have the duty to take care of her, pamper her and listen to her. At Skin Generics we want to teach you to listen to your skin and empower it to enhance all its beauty, following the clues it leaves us, following our #SkinMap
To do this, we present our brands Skin Generics and Id Skin Identity, both with formulas inspired by Korean beauty with light and innovative textures to care for and elevate the beauty of our skin.
SKG Labs
SKIN GENERICS

Listen to your skin.

Inspired by Korean formulas and the simplicity of K-beauty routines, Skin Generics was born, the national Asian-inspired brand, which positions itself as the quality cosmeceutical solution that listens to your skin.

With the main objective of caring for the skin in a simple way, we always prepare all our formulas with a high % of active complex in each product to maximize its effectiveness.

iD SKIN IDENTITY

Empower your skin.

We want all of us to be able to elevate the natural beauty of our faces. With this objective, iD Skin Identity was born.

We simplify beauty routines and develop our products using formulas based on a high concentration of active ingredients .

We enhance the beauty of each skin according to its own needs.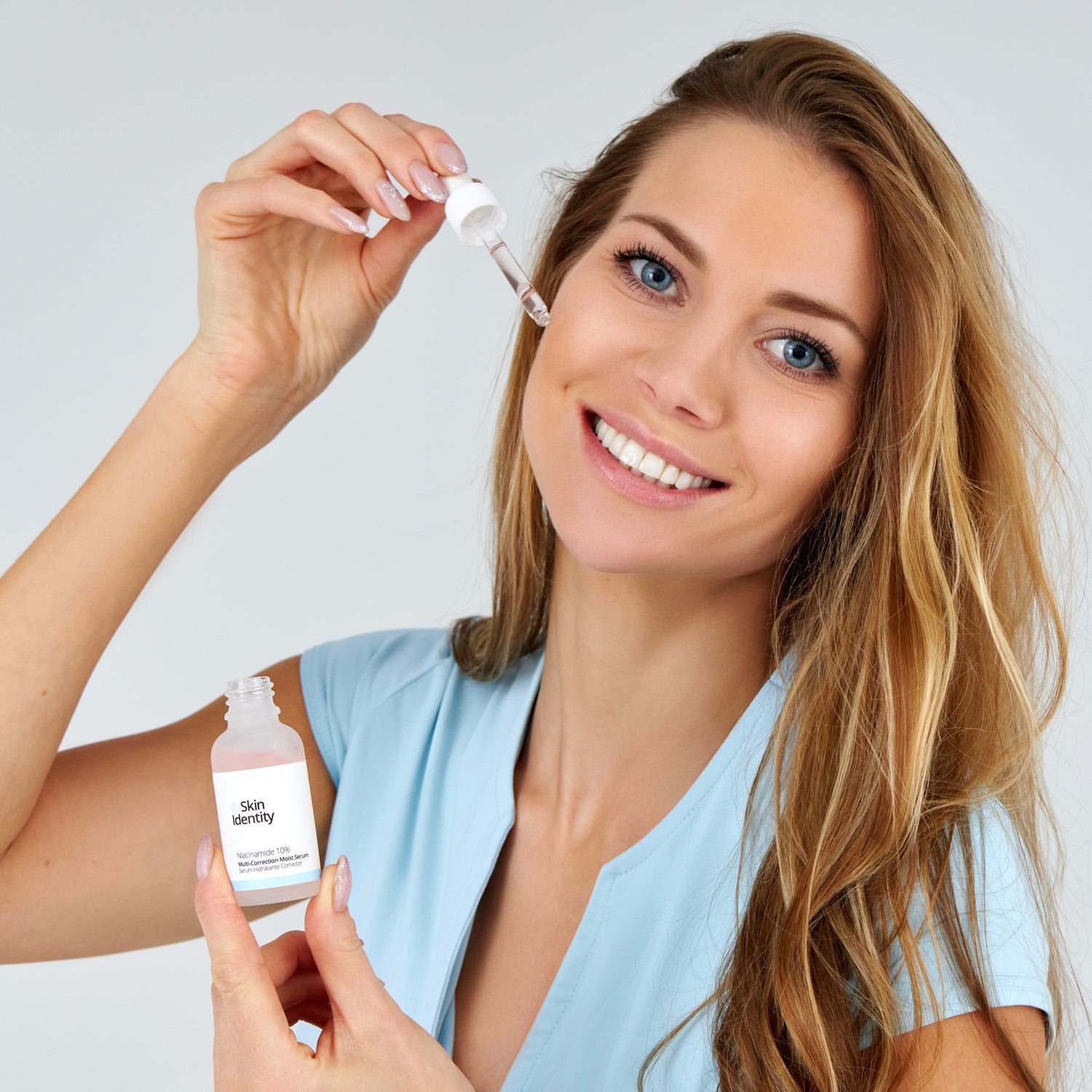 sensory textures
All our textures, inspired by Korean cosmetics, are light, easily absorbed and adapt to all skin types. The textures of all Skin Generics products are innovative and facilitate the absorption of the ingredients in their formulas through a feeling of skin well-being, thanks to how pleasant they are to the touch and smell. Undoubtedly, a holistic experience for touch and face.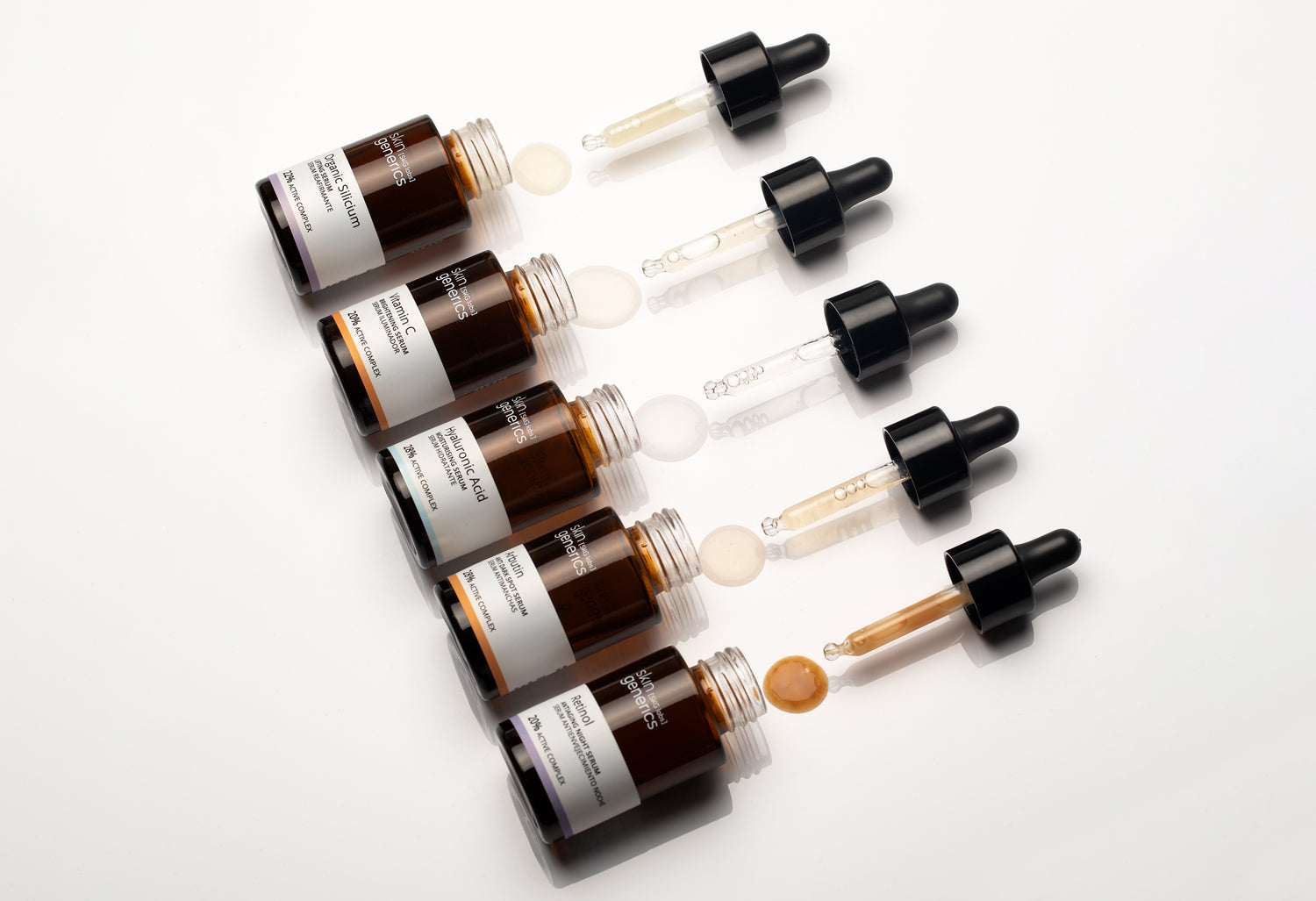 High % of Active Complexes
We promise to tell you everything about our formulations so you can be aware of what you are using for your skin. We create honest products and communicate the % of all our ingredients. We do not hide anything, in our products you will always find...
☑ High percentage of assets
☑ Made in Spain
☑ Paraben free
☑ Dermatologically tested
☑ Not photosensitive
☑ Not tested on animals
empower your skin
Facial skin is our reason for being, the epicenter of our products, which is why we want to enhance its natural beauty.
Each skin tells us its own story, we listen to it to understand its needs and thus enhance its beauty so that the skin always looks its best version: healthy and full of life.
We want you to Empower your skin with simple and effective routines.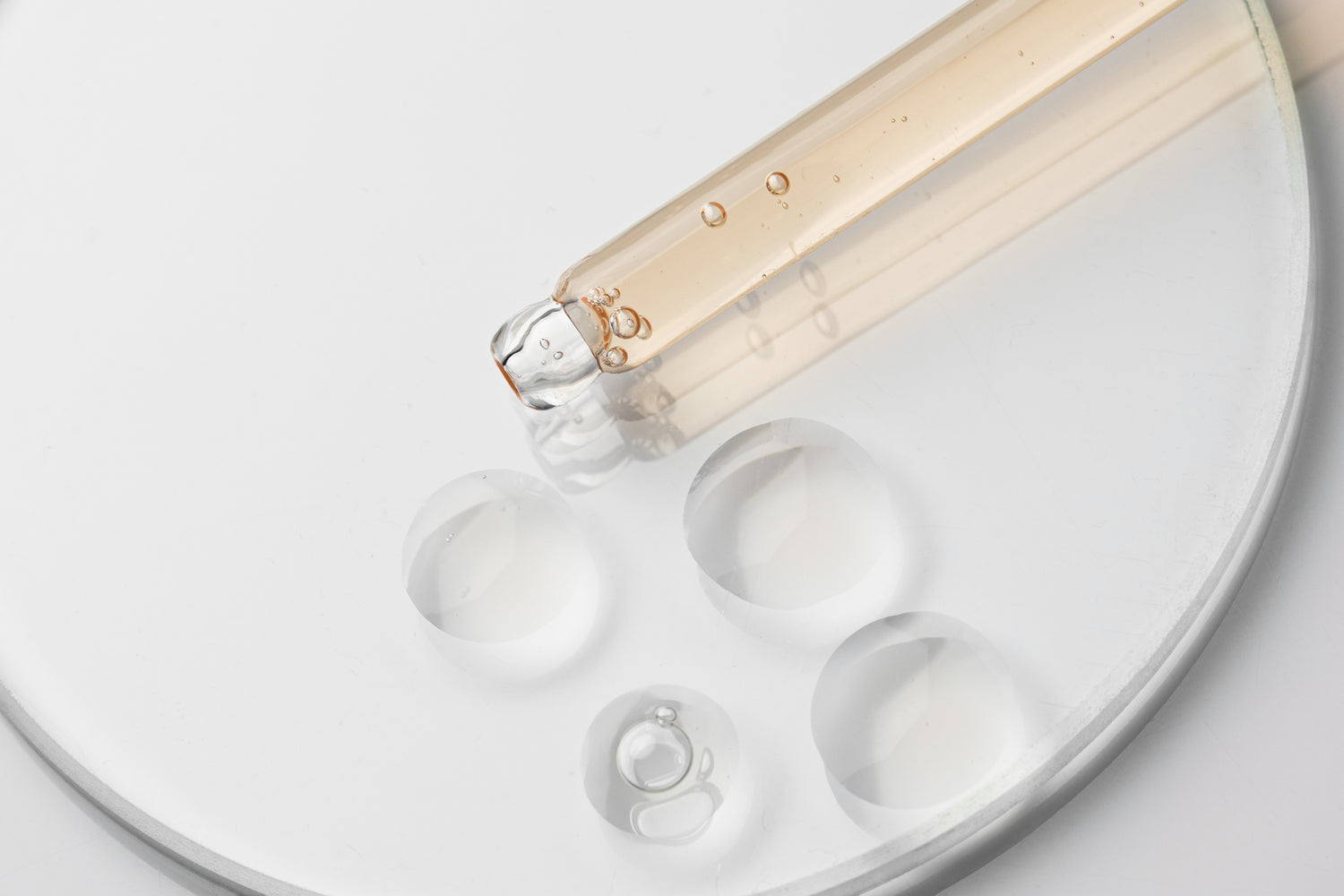 Active ingredients
Clean Beauty + transparency in the formulation.
We bet on natural, organic, vegan ingredients and "transparent" formulations.
Less is more
Multifunctional products with high concentrations of active ingredients. We are clear and effective. We formulate so that each product achieves the desired result thanks to a high percentage of a powerful active ingredient. We turn our backs on endless lists of low-concentration ingredients. We match efficiency and effectiveness.